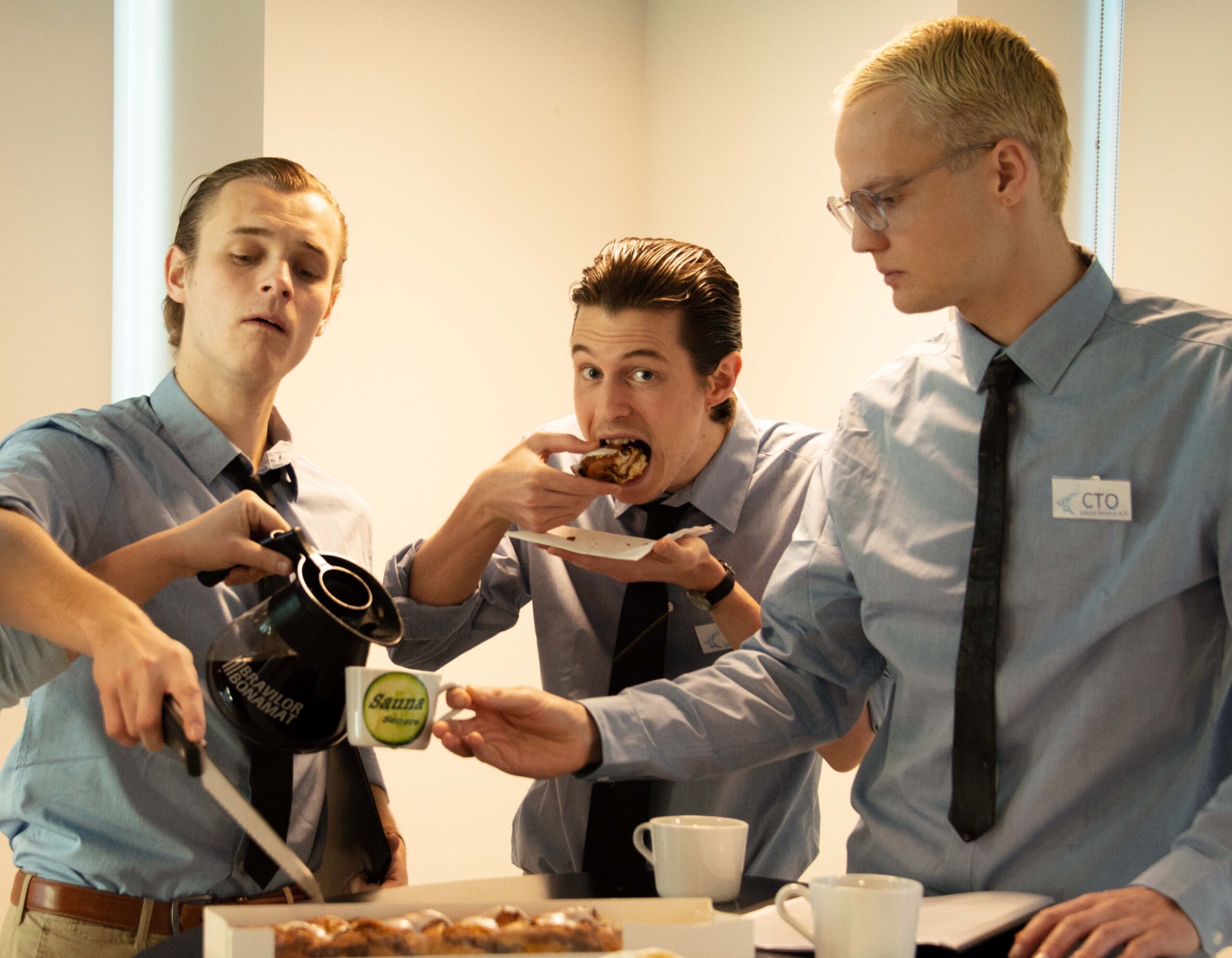 Date
26. 05 2023
Expired!
Sauna Senere / Upcome
The punk-pop romantic madness orchestra Sauna Sener plays Upcome in Silkeborg!
The visions are high and so are the rates.
Big returns are in store when Sauna Sener delivers.
It will probably be a good quarter despite, maybe even a good year.
After all, there is much to come that can boost it.
More products will be launched, general meetings held, networking on LinkedIn and maybe even something of powerlessness, life crisis and all that otherwise belongs to the business world can creep into the plans.