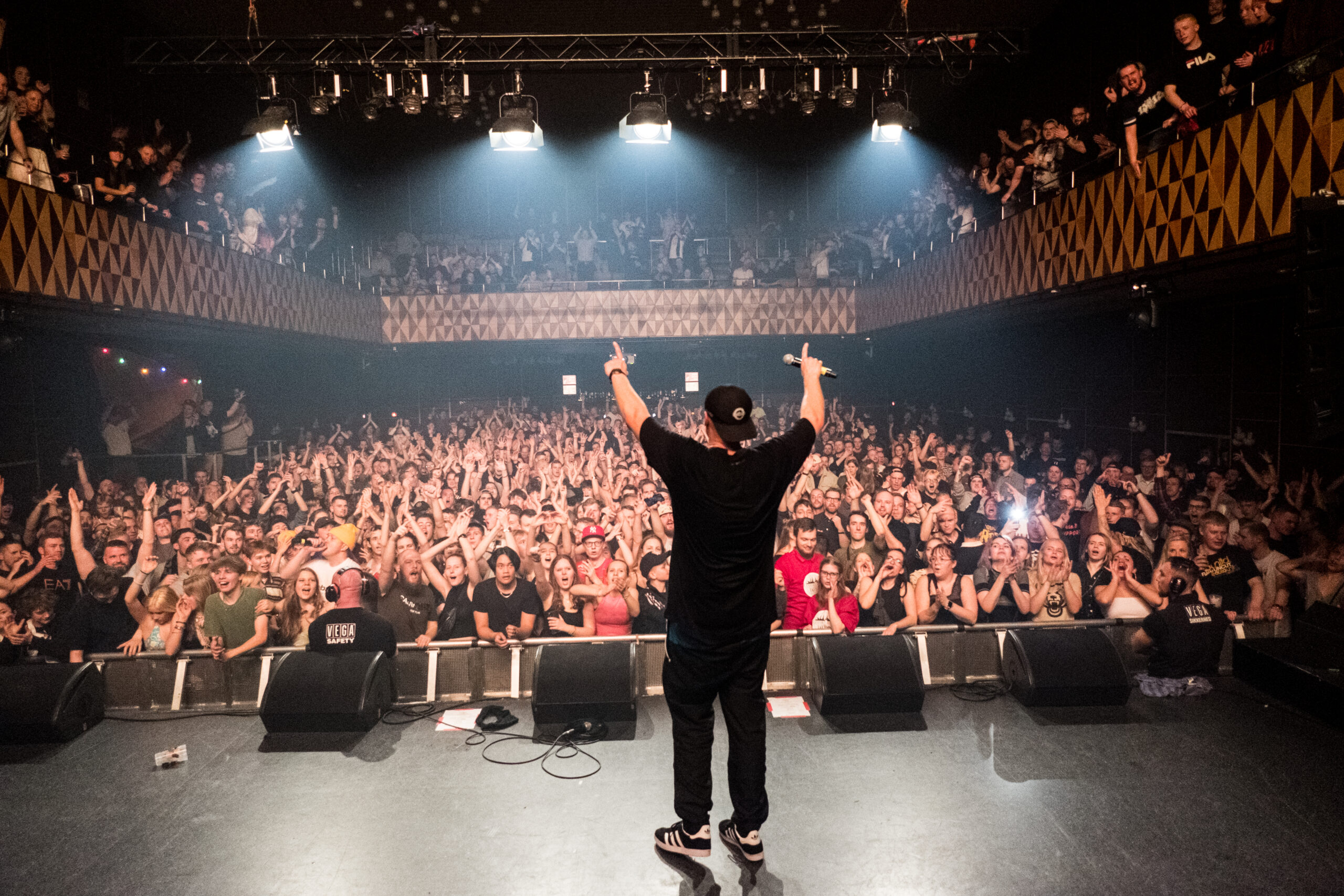 Pede B / Kanten Esbjerg
Prepare for a live show with new and old tracks, infectious energy, high audience contact and improvised rhymes when the uncrowned king of the stage starts the party. Pede B also has some of the country's most dedicated fans, so a wild atmosphere is guaranteed!
The upcoming tour will take place under the name Mercur Geburtstag Tour 2024, here Pede B will get around the Danish countryside, where they will visit 11 cities until February/March 2024.