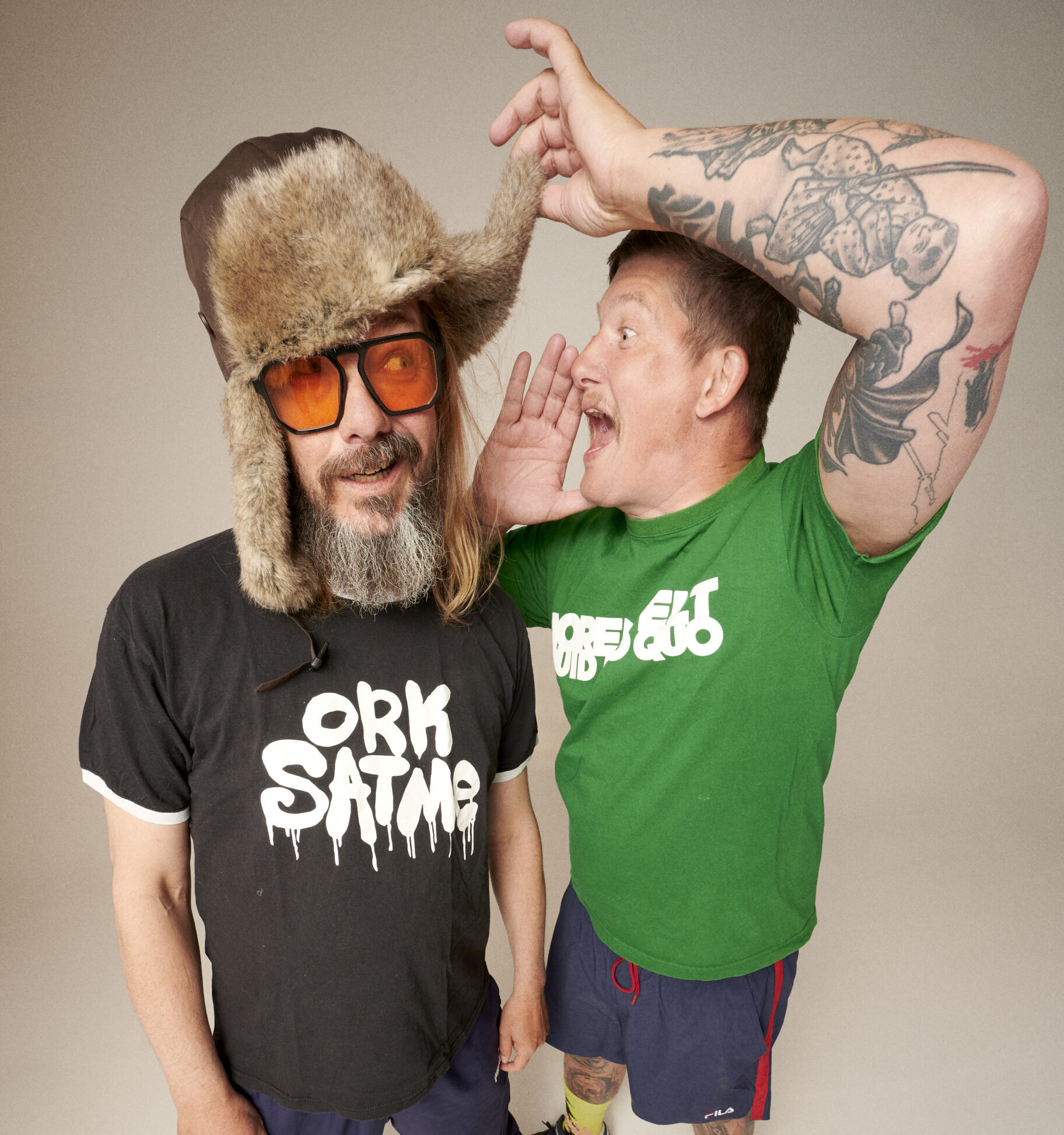 Date
25. 02 2023
Expired!
Jonny Hefty & Jøden / Voxhall
They say it's getting expensive to turn on the heat, but don't worry, it's going to go full throttle when Jonny Hefty & Jøden visit and occupy your favorite venue!
You may have aged a few years since the last time, but don't worry, with us Gamle Dreng (m/f) has always been a compliment. Yes, we know that you have become a little worse at going to concerts, but now it has to be and it has to be wild, so let it be wild.
For the spring of 2023, Jonny Hefty & Jøden is out with a new release, and it needs to be thoroughly aired and shown off like a brand new bike. And you have to come along! Maybe you'll even get a ride down Memory Lane with evergreens that remind you of when it was all a little cooler and a lot more dangerous.
Jonny Hefty is still Aalborg's most long-haired heavy rapper, and Jøden has absolutely not cut back on either the energy or the charm. Denmark's sharpest duo and back-up are coming to your city, so remember to write to your boss and say that you will look like a hanged cat when you show up after the concert!